Holiday for Chinese new year
Views: 7 Author: Judy Publish Time: 2021-02-07 Origin: Site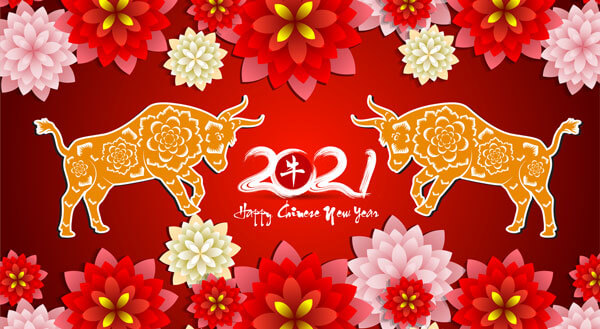 Happy New Year 2021
---
Totally new 2021 is coming.
Say byebye to the tough 2020.
Allthough all of us have continuously monitored the global situation of COVID-19 development, great News is more and more COVID-19 vaccines can help us to fight the COVID-19 pandemic. Allow us be togheter to face challenges and overcome difficulties.
And the luna calendar tell us all of Chinese people is going to celebrate the Chinese New Year, we STONETEX will be closed from 10th Feb. to 18th Feb., restart work on 19th Feb. on Friday.
Do believe we can enjoy brighter future with effort.